You are not logged in.
Wednesday, September 22, 2021
vACC-SK

The virtual Area Control Centre of Slovakia is an official vACC of the VATSIM Europe Department.

UTC
ATC Bookings
16:00 - 17:30 Z
LZIB_Y_TWR
(Jaro Schut)
17:30 - 19:30 Z
LZIB_Y_APP
(Jaro Schut)
Log In
Events

Event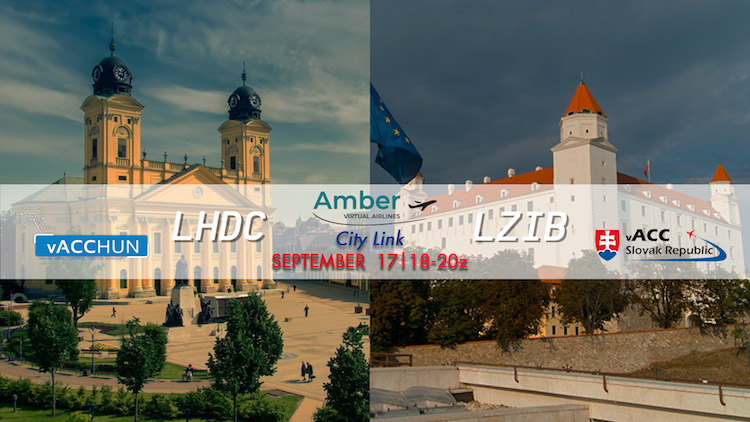 If you would like to organise an event with us, or request ATC coverage for your events, do not hesitate and contact our event coordinator by sending an e-mail to ACCSK5.